Your Partner for Seamless Healthcare Consultation Solutions Your Staff
and Patients Will Love!
Build a strong, reputable, more profitable healthcare brand with our over 25 years of experience in healthcare operations and management.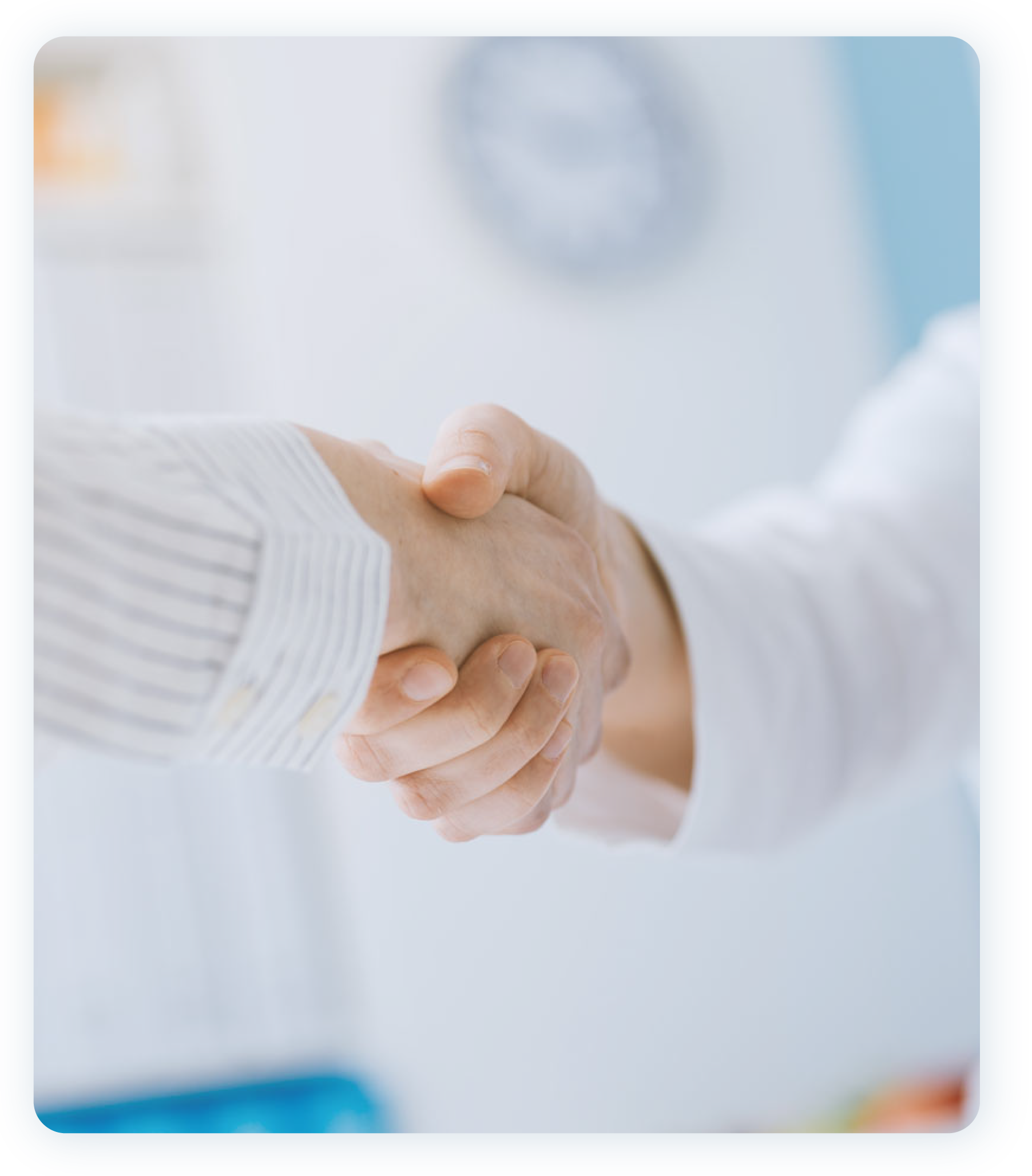 About
Ethos Affiliates
Ethos Affiliates stands as a distinguished provider of comprehensive healthcare consultation solutions, capitalizing on a rich legacy of 25 years of experience in healthcare operations and management.
With a deep-rooted understanding of the intricacies within the healthcare sector, Ethos Affiliates offers invaluable insights and strategies to navigate the ever-evolving landscape. Clients seeking to enhance their healthcare ventures can reap the benefits of Ethos Affiliates' extensive industry knowledge, proven methodologies, and track record of successful engagements.
By choosing Ethos Affiliates, organizations gain a competitive edge through tailor-made solutions that optimize efficiency, improve patient care, and drive sustainable growth, all backed by a legacy of expertise and commitment to excellence.
Whether it's a New or Existing, We'll Take Your Business to the Next Level.
Our Mission is to provide expert solutions to help your healthcare facility and physician practice reduce costs, optimize efficiency, boost revenue generation, meet compliance, establish operational excellence, and increase staff and patient experience from a 360-degree perspective.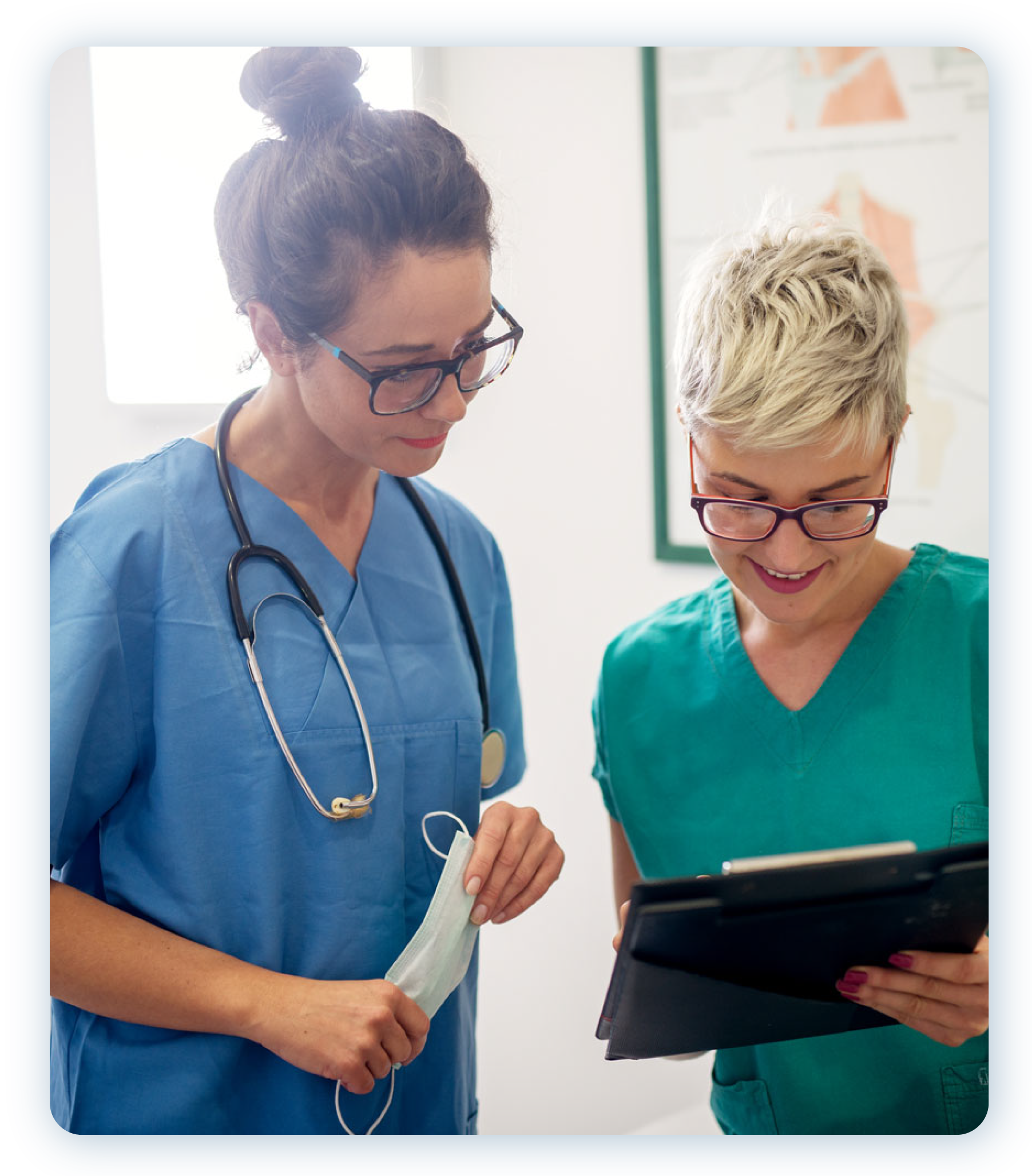 We Know What Works
Take all the guesswork out of helping grow your healthcare business. Benefit from our over 25 years of Healthcare Management Experience.
Hospital
Freestanding Emergency Centers
Urgent Care
Ambulatory Care
Ancillary Services
Clinical Support Services
Financial Management
General Management/Executive/Administration
Human Resource Management
Information Systems/Medical Records
Pain Management
Practice Management
Legal/Risk Management/Compliance
Marketing/Planning/Public Affairs
Medical Staff Relations/Recruitment
Nursing Services
Quality Assurance/Utilization
Marketing Solutions
Accreditation, Medicare Deemed Status
Other: Oncology, Imaging, Sleep, Surgery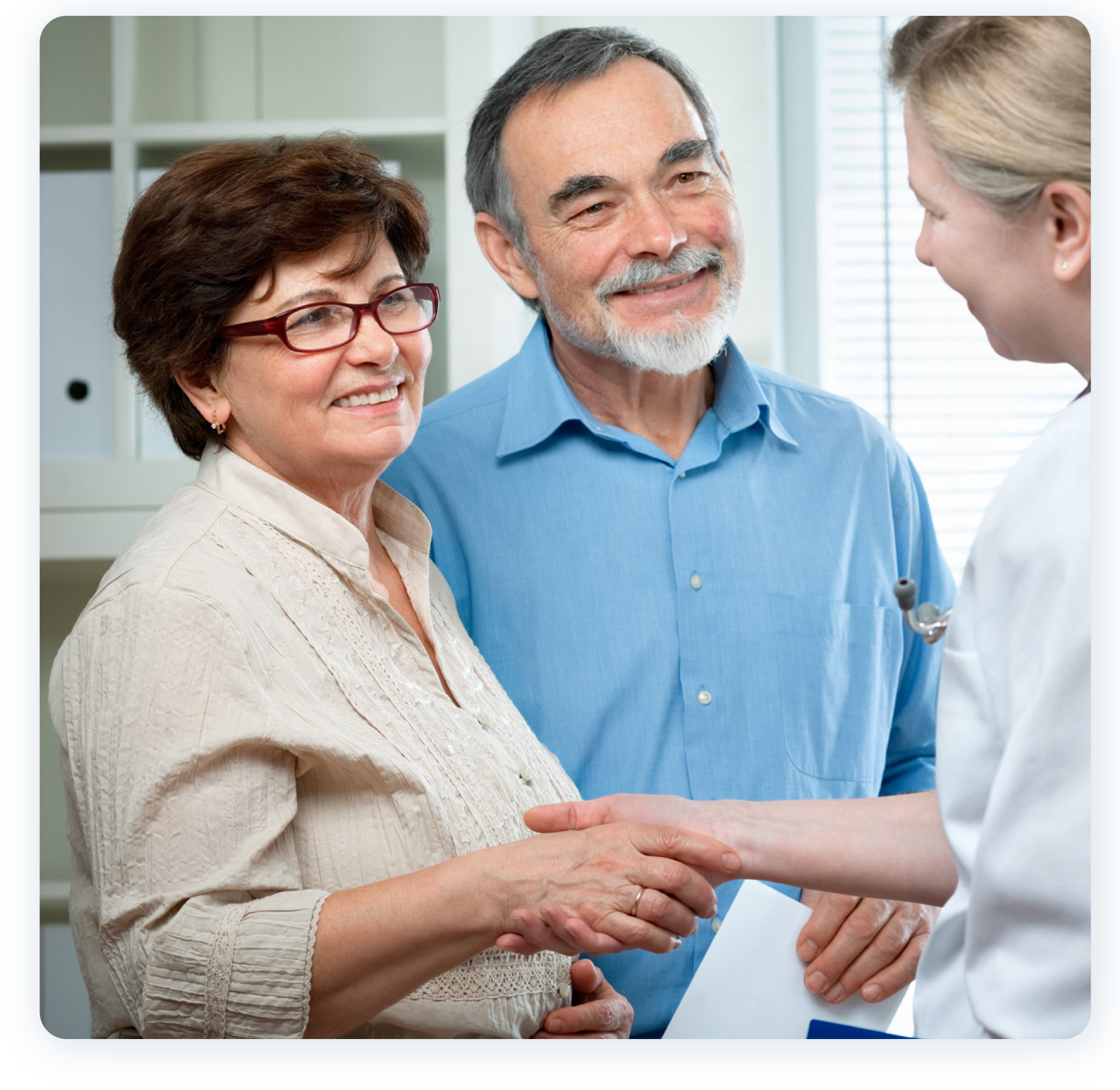 Experience the
Ethos Difference
We are different by not only being consultants, but also being owner and operators of facilities. With that, we know time is valuable and pride ourselves on being available after hours and responsive to requests and needs of the client.
Our Process
Sit back and allow us to put together the perfect mix
to help you achieve your business goals.
Mr. J. Kevin Herrington
MBA, FACHE
Ethos Affiliates President
Mr. J. Kevin Herrington, MBA, FACHE, brings over three decades of remarkable experience and leadership within the healthcare landscape, shaping his role as President at Ethos Affiliates. With a rich history of achievements, Mr. Herrington has served as the President and Founding Partner of Green Grass Partners, LLC, a consultancy focused on healthcare and non-medical ventures, showcasing his prowess in management consulting, IT services, and startup initiatives. A distinguished advocate for the healthcare sector, he has served as Chairman and President (CEO) of Emergency Centers and Lumberton Hospital at Altus Health, where his visionary approach spearheaded the development of new emergency centers and the operational oversight of multiple locations. Furthermore, his impactful contributions extend to his role as Board President of the Texas Association of Freestanding Emergency Centers (TAFEC), driving strategic direction, testifying at Capitol hearings, and guiding lobbying efforts.
Mr. Herrington's extensive experience is fortified by his academic background, which includes an MBA from Lamar University and specialized certifications, fostering his dedication to excellence and his commitment to ethical and informed healthcare practices.
With a proven track record of elevating healthcare operations and pioneering innovative solutions, Mr. Herrington's dynamic leadership at Ethos Affiliates promises to deliver exceptional insights and transformative strategies that advance the healthcare industry, firmly rooted in his steadfast commitment to ethical excellence and impactful leadership.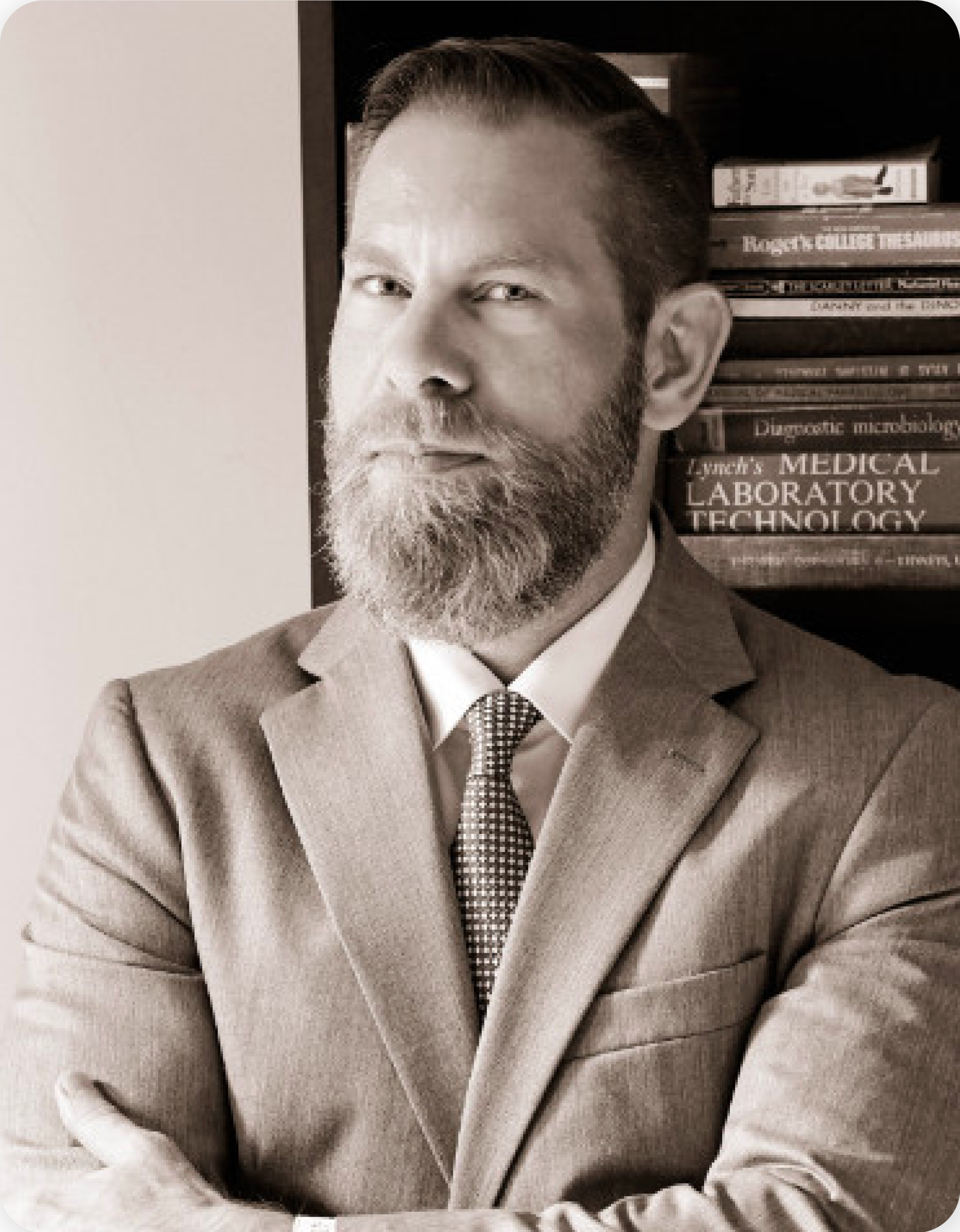 Our Services
Ethos Affiliates offers a comprehensive range of expert healthcare consultation services, seamlessly tailored to optimize operations, enhance patient care, and foster sustainable growth within your medical practice.